Our focus is our SUPPLIERs' success
COMMITMENT
The high standards of commitment which New Era has maintained and is honored by every team member helps in maintaining successful relationships.
INFRASTRUCTURE
Thanks to its fleet of trucks, modern and sprawling warehousing facilities, New Era promises deliveries within 24 hours to its valued customers across the UAE.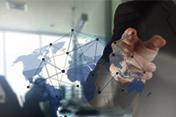 MARKET REACH
New Era supplies goods to B2B segments including Horeca, hypermarkets, supermarkets, beauty salons, mini marts, groceries & wholesalers.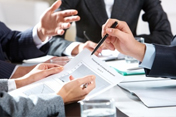 EXPERTISE
The experience of top level management in the FMCG business is the backbone of the company and instrumental in its consistent and fast growth.
WHY CHOOSE US?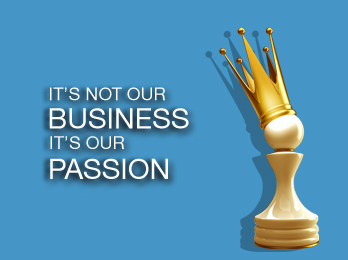 Strong financial backing
Wide distribution network
Expertise on all 3 tiers – an edge over others
Proven Track Record
SUPERMARKETS IN THE UAE
New Era has made its supermarkets much more accessible by opening several stores in various locations in the UAE and still counting.